Please reference the links below for complete information:

For students in grades K – 2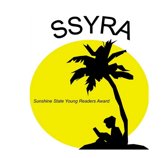 For students in grades 3 – 5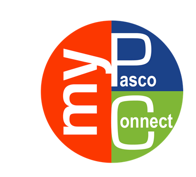 Students! Access your school's online resources and learning materials.
Log in to myPascoConnect with your Pasco student number and your standard password.
If you need your password, contact your teacher for help.